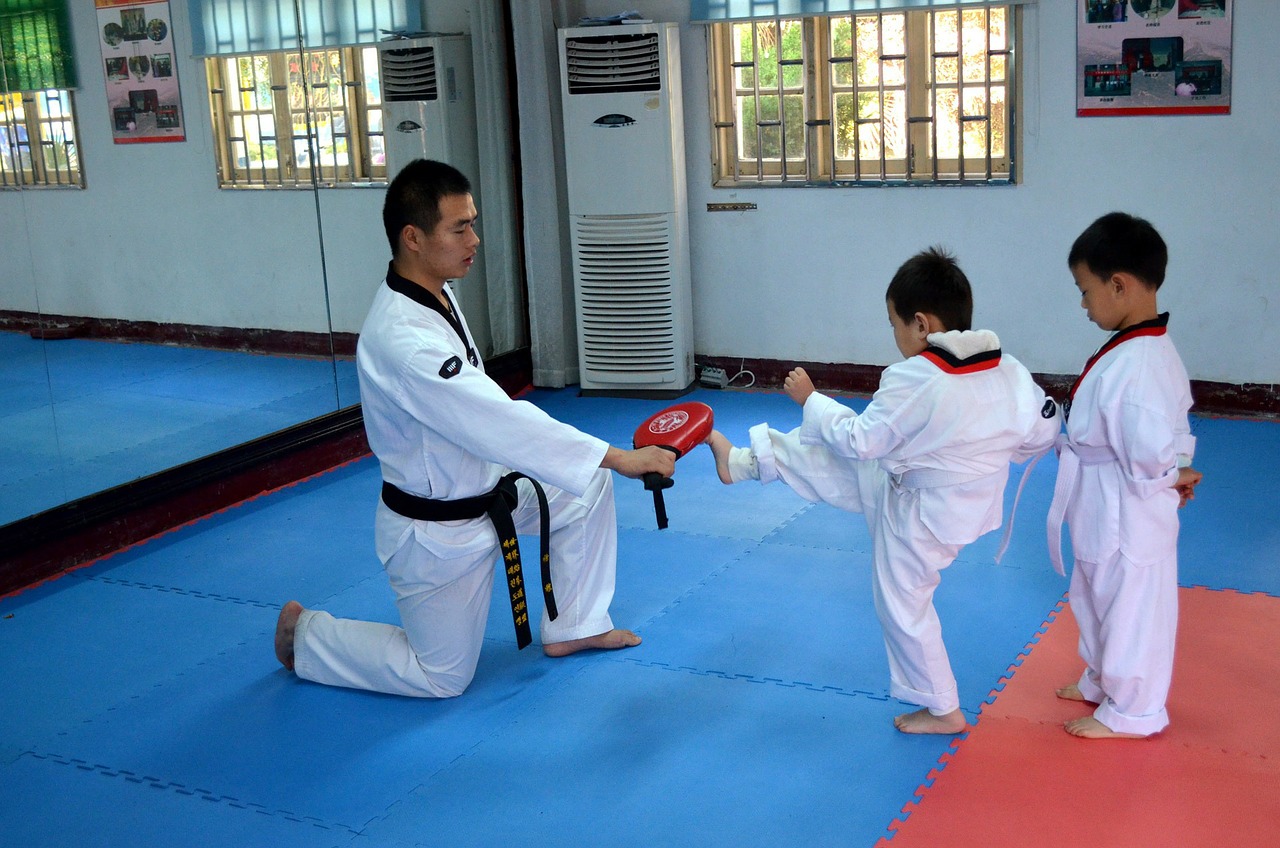 How to Choose a Martial Arts School
3rd October 2019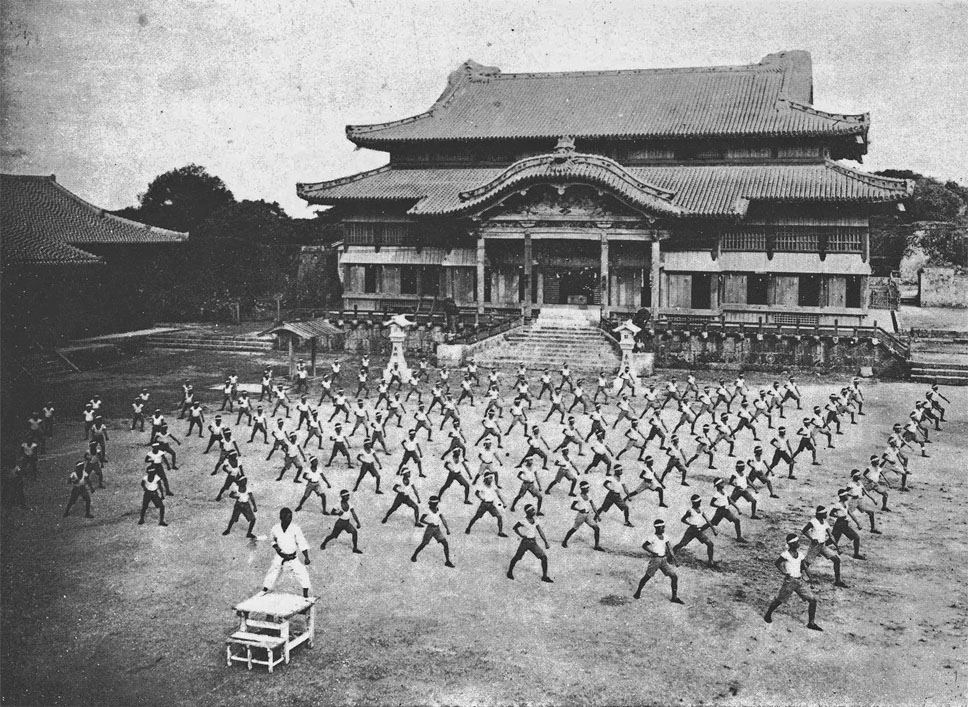 If you love indoor sports, then martial arts is one of the best sports that you can choose. However, a lot of consideration goes into choosing a martial arts school. Just like any other sport, if you want to be a professional martial artist, then you must choose the best place to learn all the skills and tactics needed to make it in the sport. Choose a well-equipped martial arts institution that is being run by legitimate and qualified personnel.
For first time martial artists, they find it difficult to see beyond fees. Many are get excited about fees, especially low fees, and they forget the long term benefits that they should go for until it is too late. Others only consider the convenience of the martial arts school and forget about other important details in martial arts. Before enrolling into a martial arts school, consider schools that offer free introductory lessons and make arrangements for beginners to watch classes before they can decide whether to enrol or not. With that said, here are some factors to consider when choosing a martial arts school:
Warming-Up and Cooling-Down
Warming up before starting classes is crucial for sports lovers. It prevents injuries besides preparing you psychologically. Make sure the school conducts proper warm-ups before c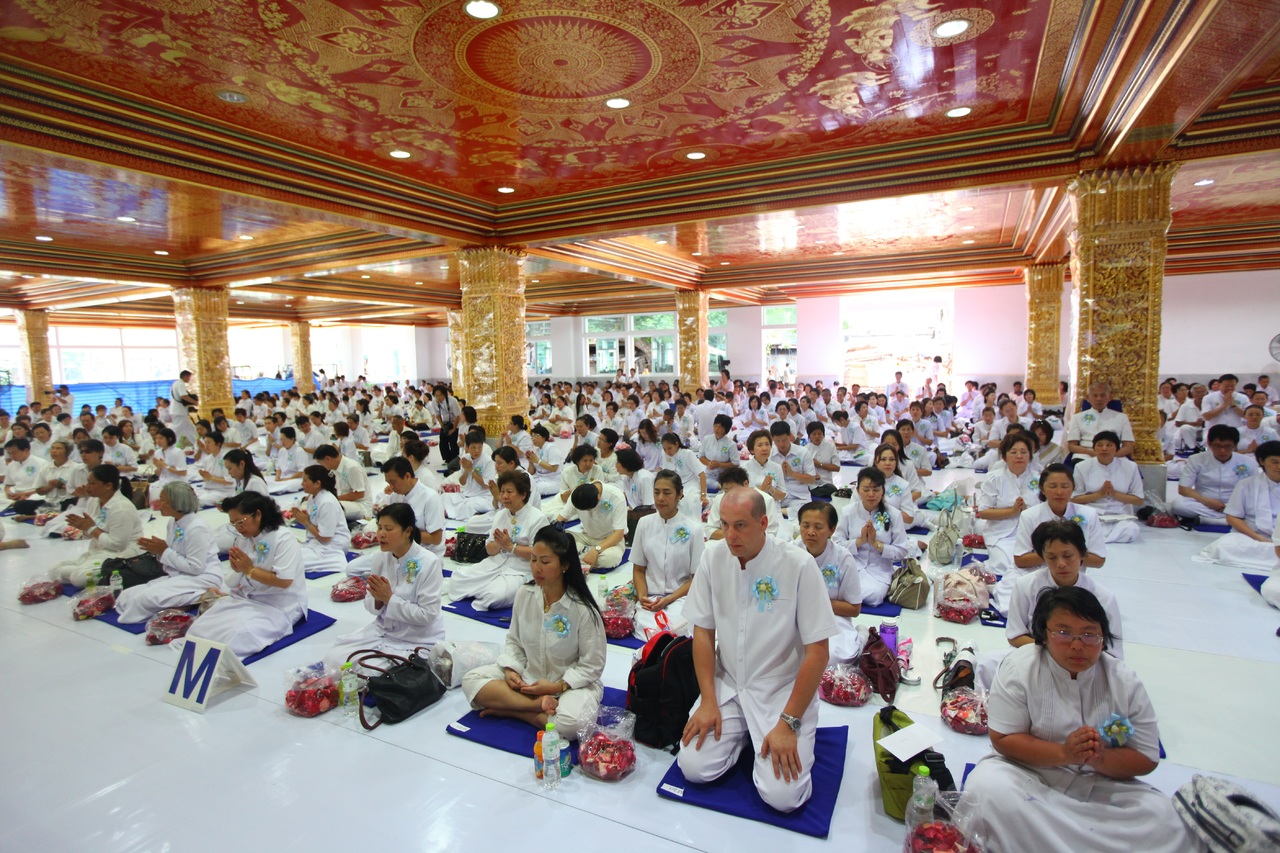 lasses begin. Cooling down is equally important. Since martial arts involve a lot of vigorous kicking and muscle stretching, it is important to rest and cool down in between sessions because it helps one gain more energy and quench their thirst.
Attitude
This is a great deal to both the teacher and the learner. Their attitude determines how good a school can be. Take note on how learners behave in the absence and in the presence of their instructor and how disciplined they are with their fellow learners and their teacher. This will help you determine how serious and good the school is.
Class Sizes
Consider a school that has smaller class sizes. This enables the instructor to attend to every learner at a personal level, unlike in bigger classes. It also enables the instructor to note and attend to a learners weaknesses.
Location
Consider the nearness of the school from your place of stay or from your work-place. Since you will be spending more time at the school, make sure it is easily accessible so that you do not miss or arrive late for classes.
Is the School Well Equipped?
Different Martial arts schools are equipped differently depending with the type of martial arts being taught. Look for a school that is equipped to suit your needs. Make sure the school has the essential learning equipment that will be of benefit to you.
You May Also Like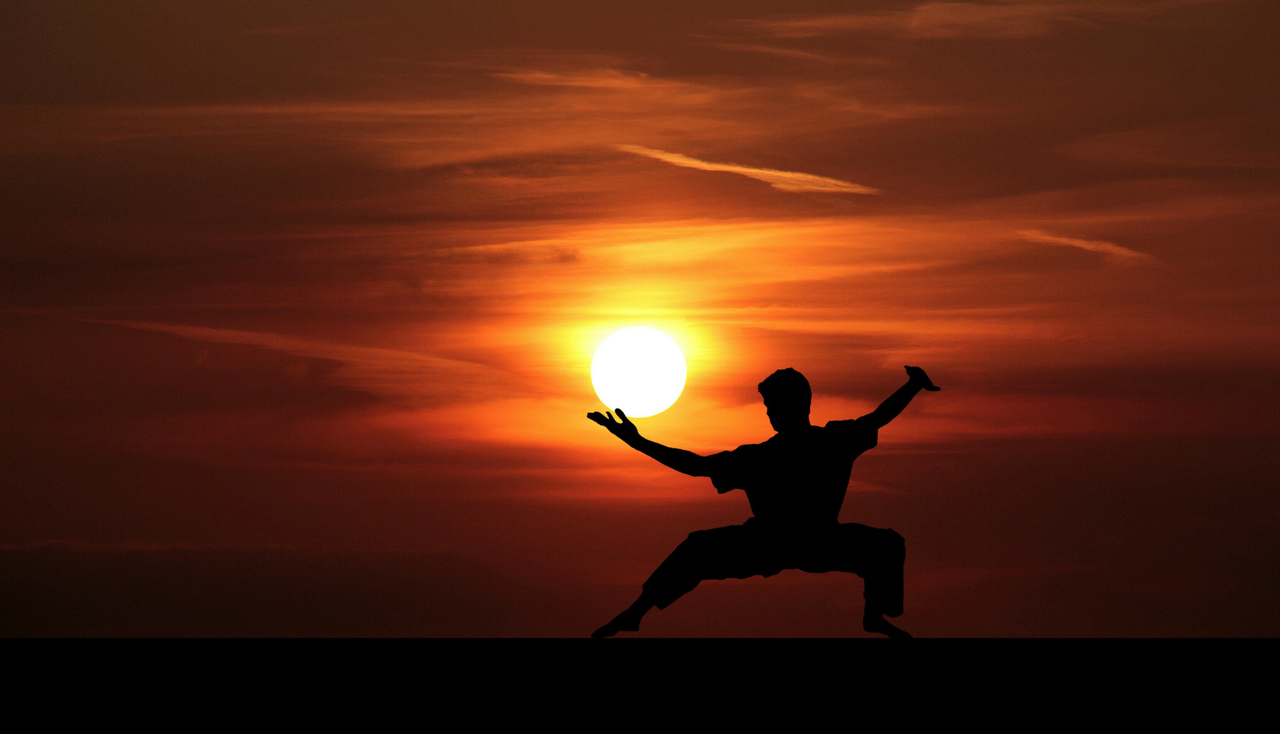 23rd April 2019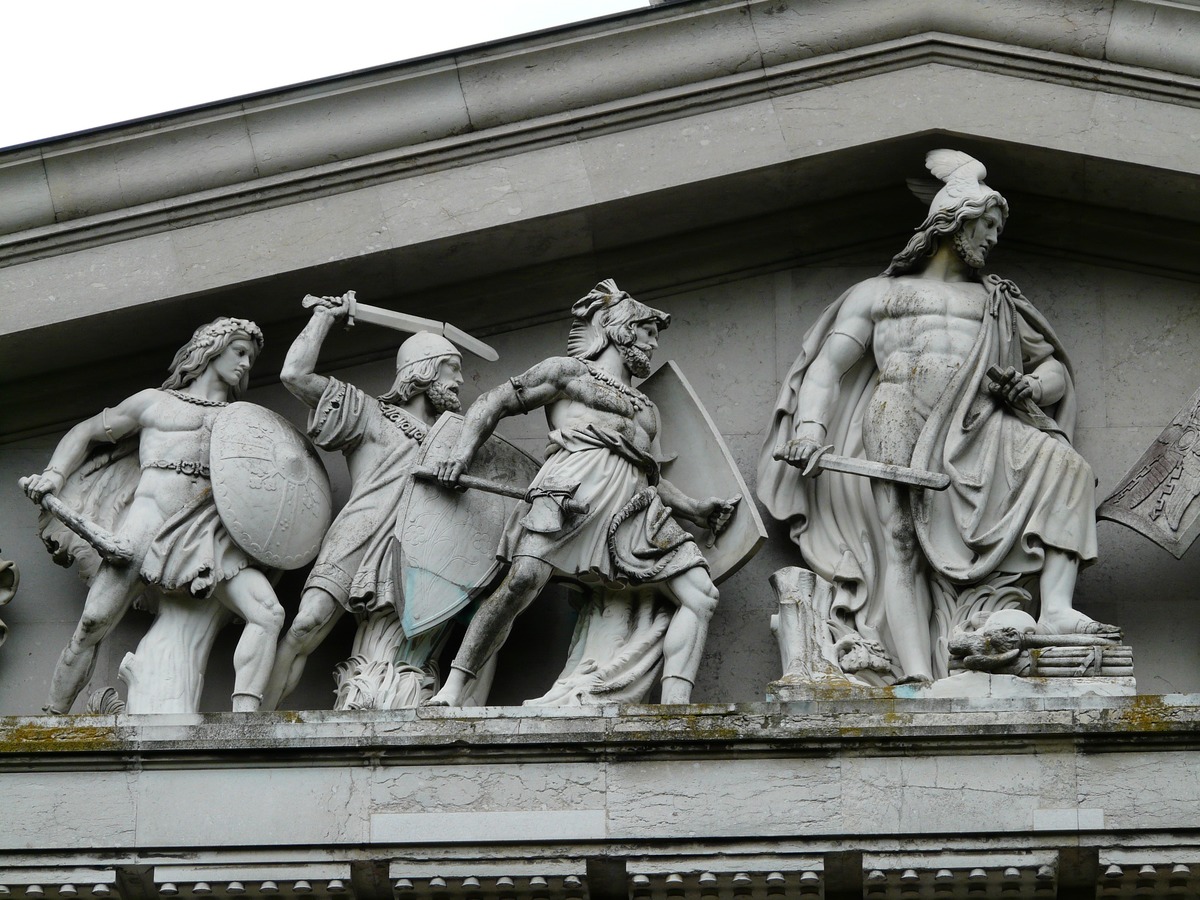 16th March 2019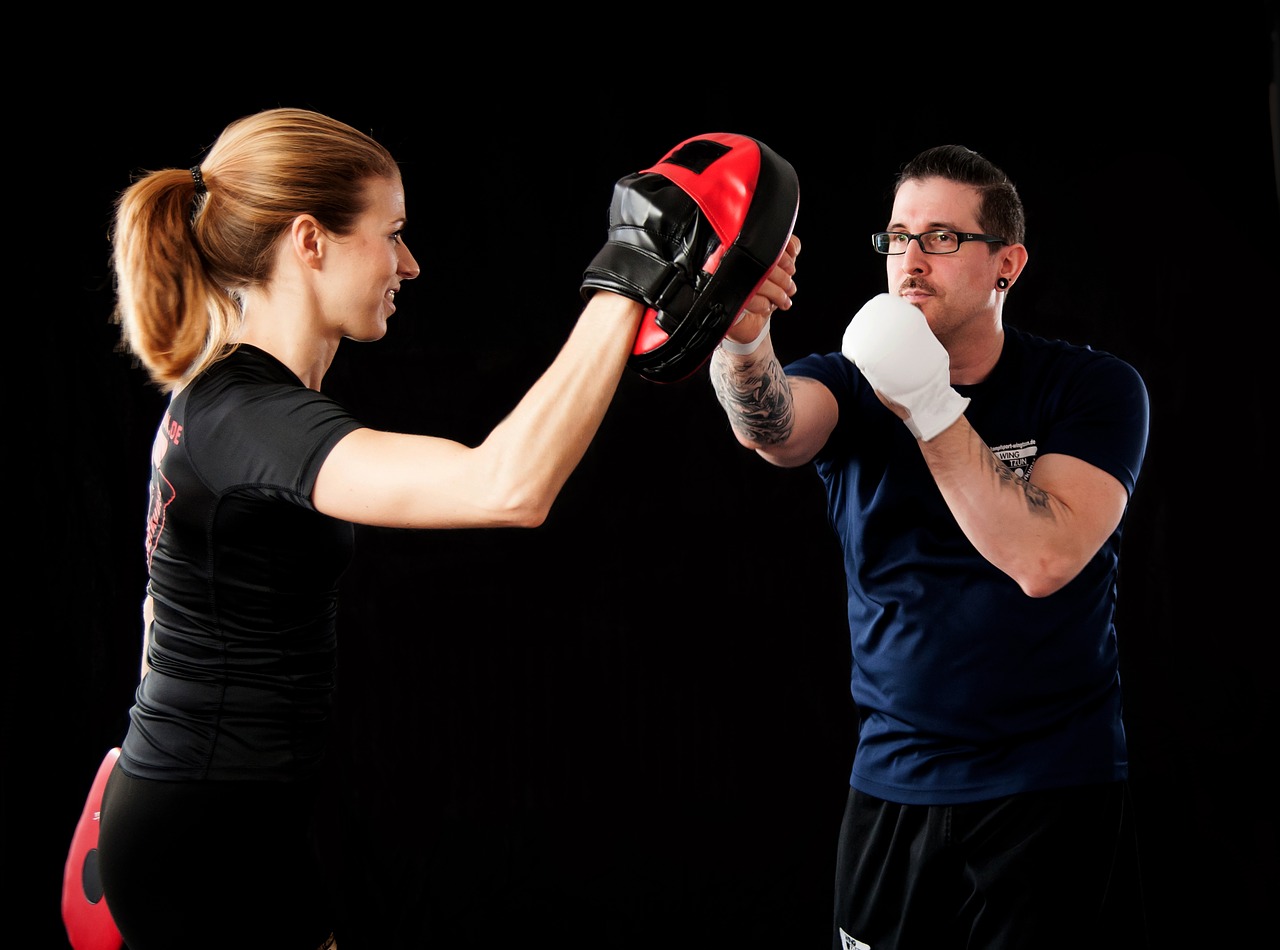 11th June 2019